ReThink Your Commute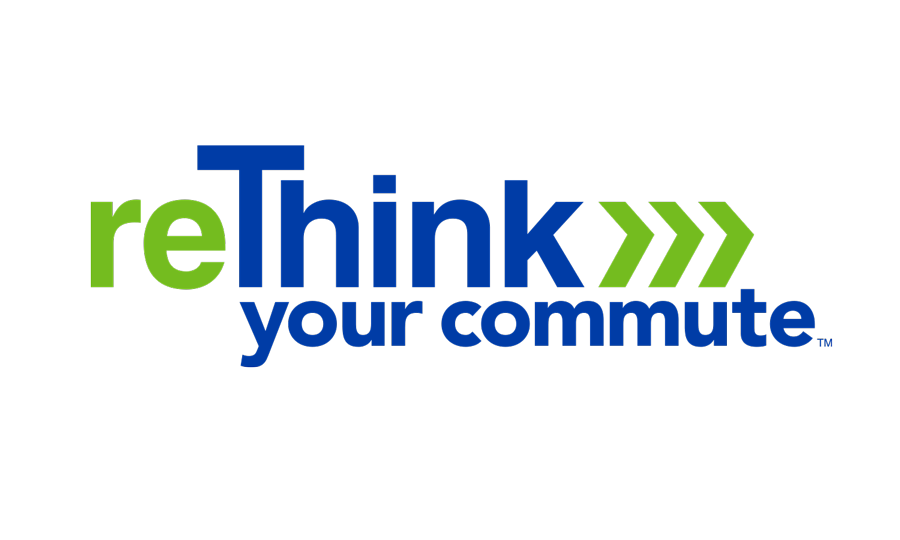 Drive times may increase for some motorists during construction of the I-4 Beyond the Ultimate. Lane and ramp closures, detours and congested alternate routes may have some commuters and their employers looking for options. Many don't know where to begin.
ReThink, a service of the Florida Department of Transportation, is Central Florida's resource for commuter options. Programs include:
Ride matching – Connect with commuters to share rides to work via carpooling and vanpooling.
Transit training– Get help determining if SunRail, LYNX and LYMMO options could work for you.
Biking and walking safety– They say you never forget how to ride, but how well do you know the rules of the road? This refresher can help keep you and your co-workers safe.
Emergency Ride Home (ERH)– ERH is a backup plan for alternative transportation commuters that can provide up to $150 reimbursement up to four times a year, covering the expense of an emergency ride home.
Employer consulting services– Get help setting up commuter tax benefits, developing a telecommuter or compressed workweek programs and possibly qualify as one of the nation's Best Workplaces for Commuters (BWC) designations.
Visit www.reThinkYourCommute.com or call 1-866-610-RIDE (7433) today to learn more.