Quizzes
Take these quick tests to increase your knowledge of Florida roadways!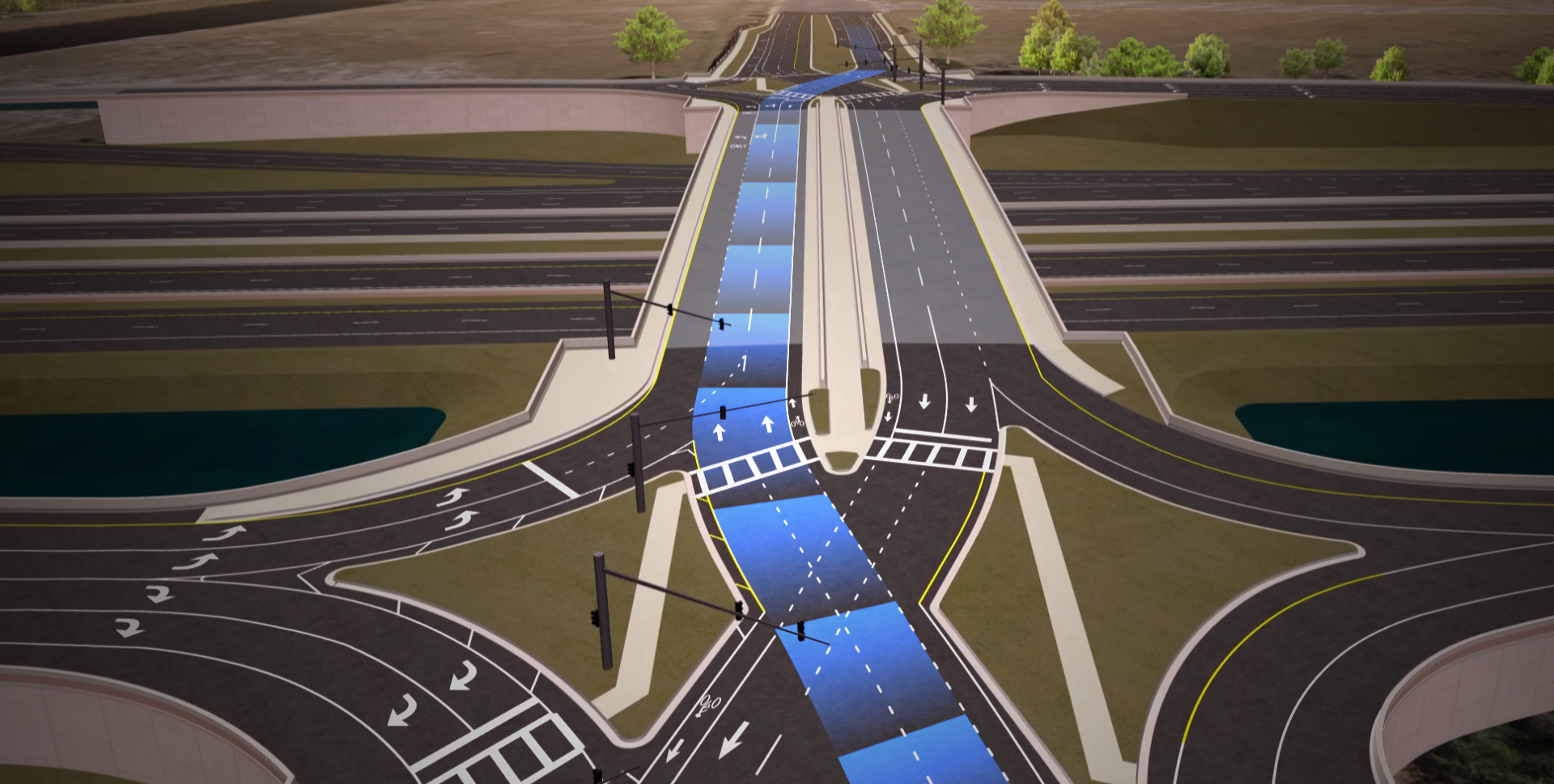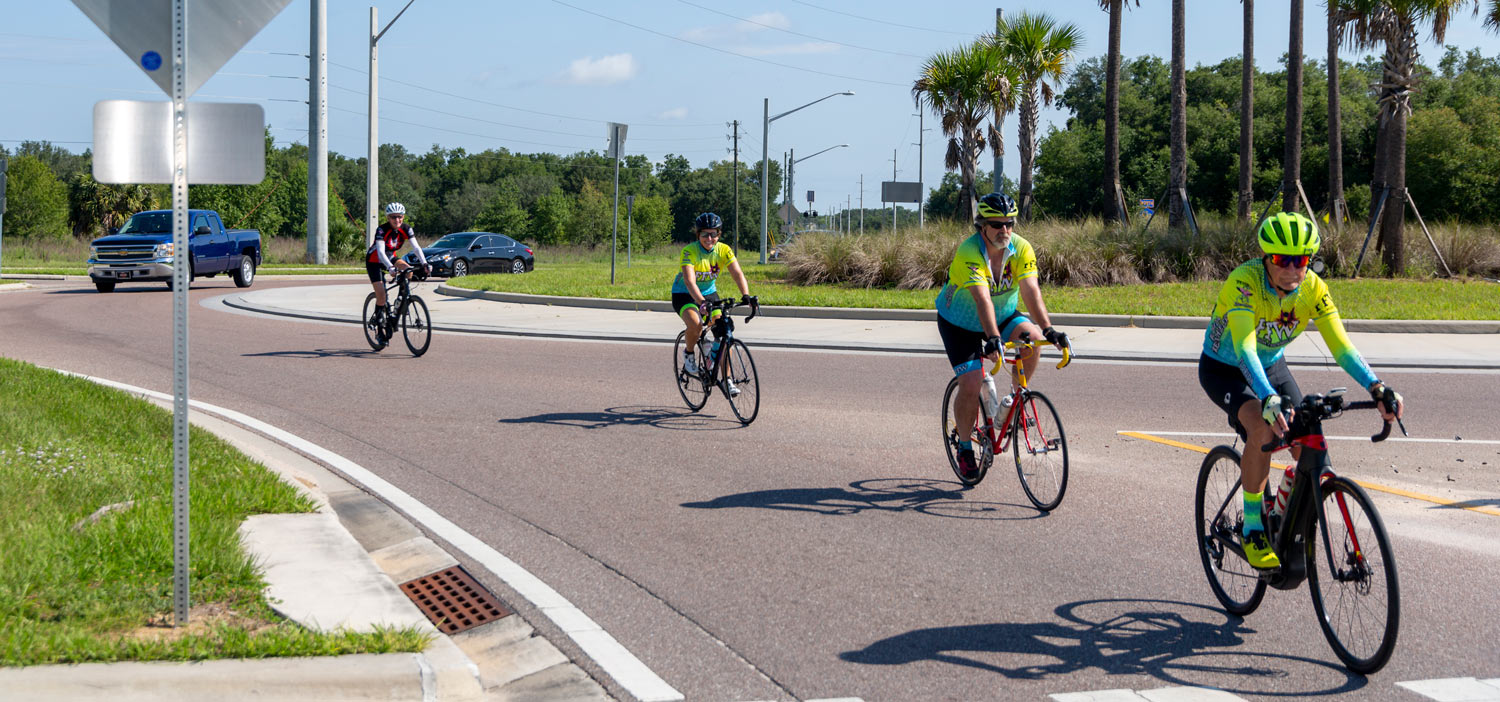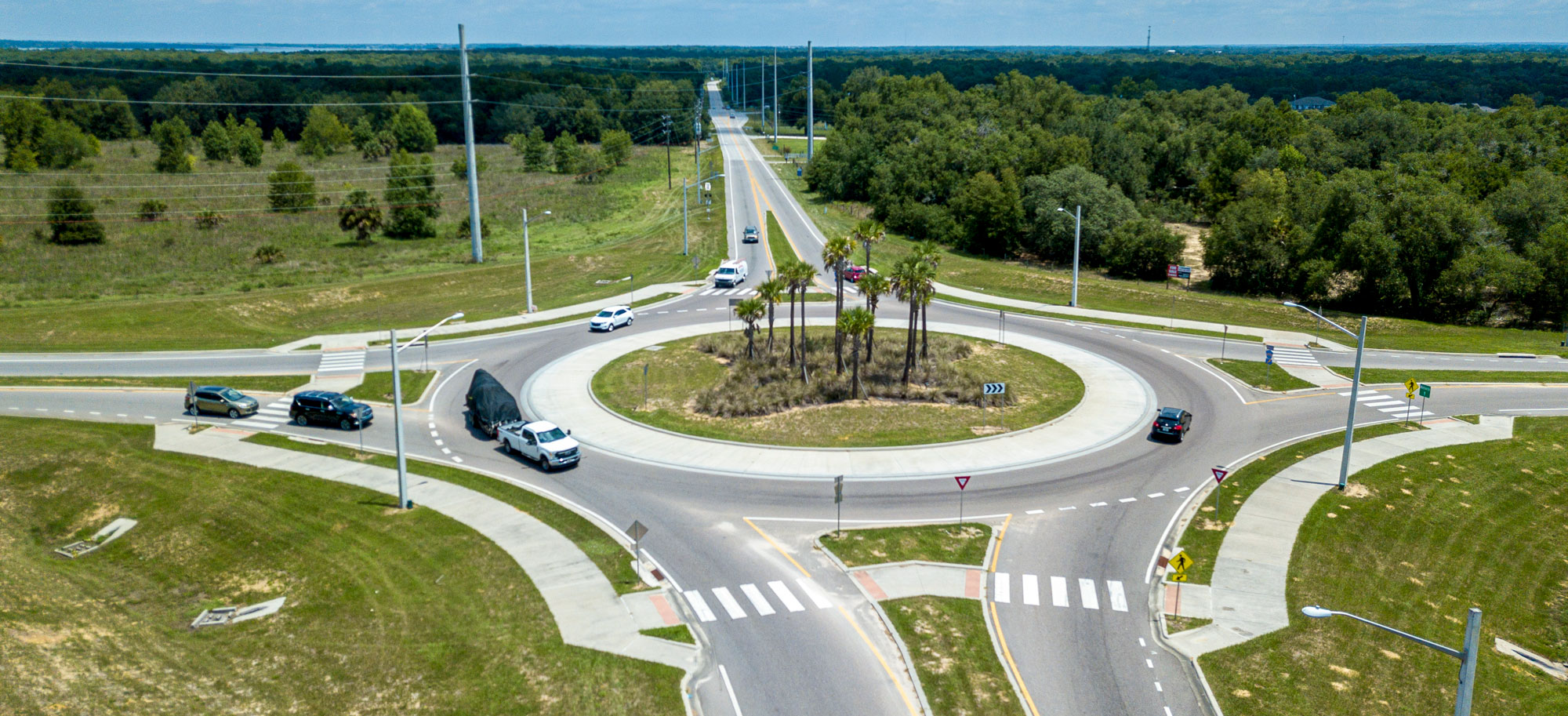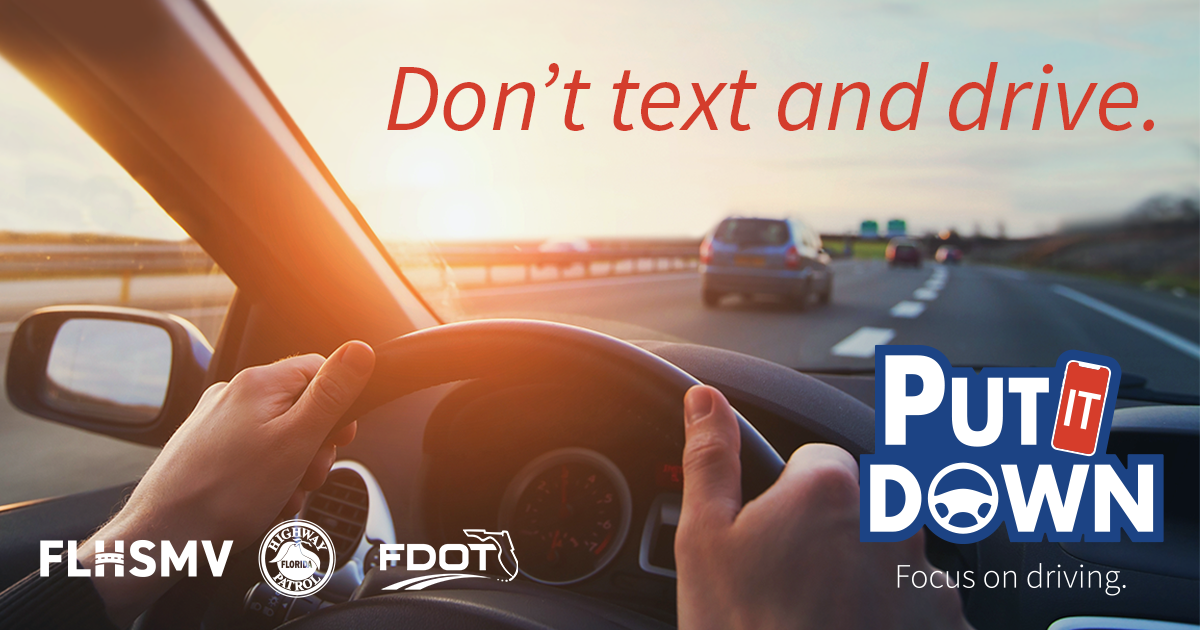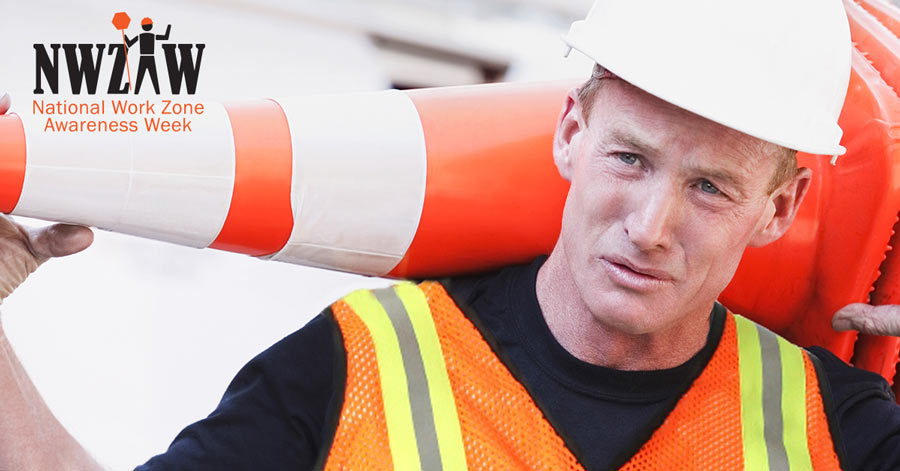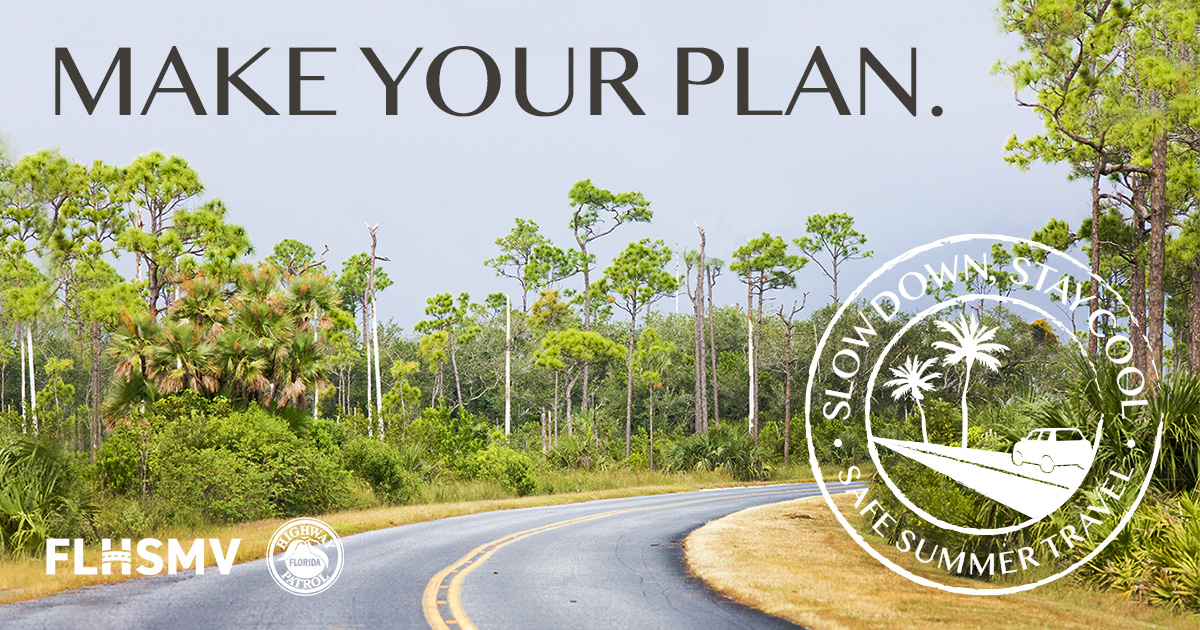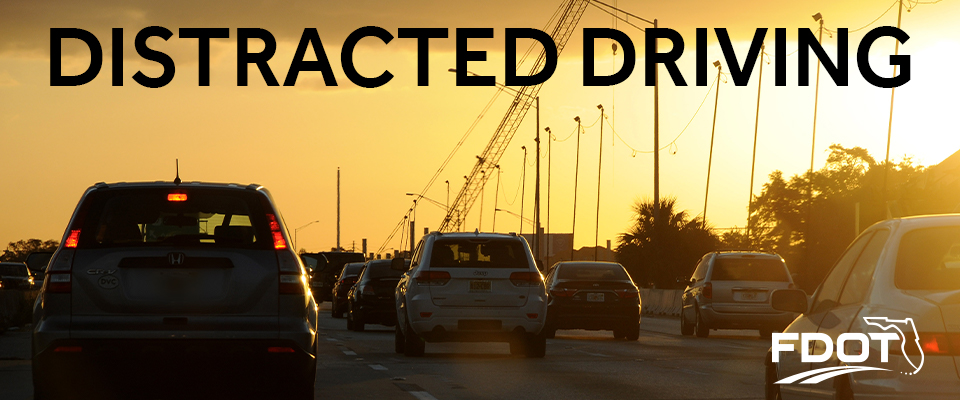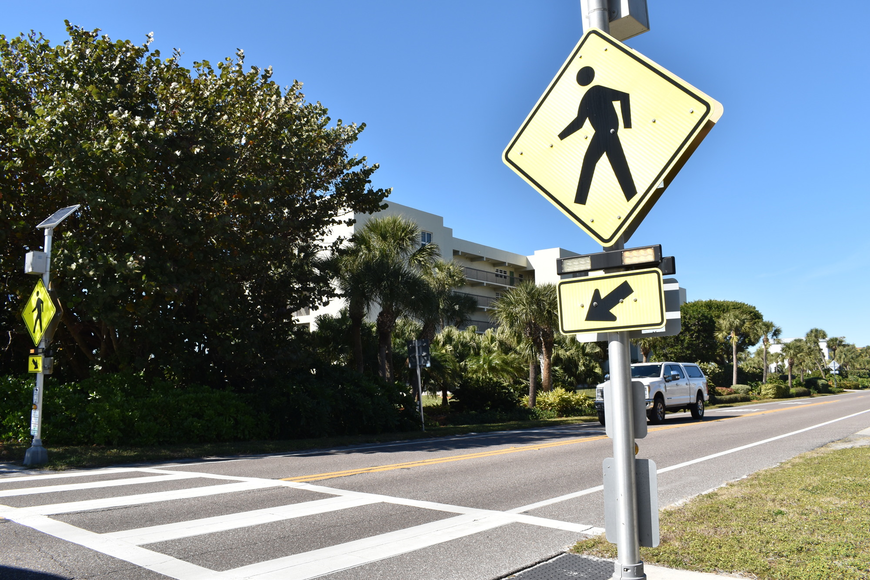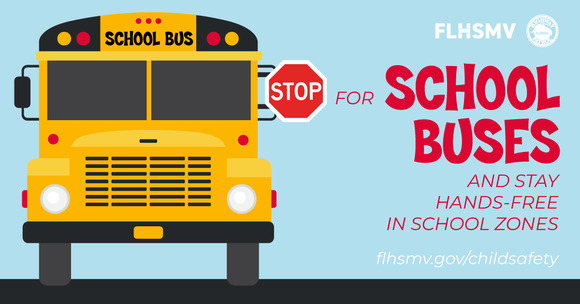 DDI Quiz
What is a Diverging Diamond Interchange (DDI)?
An innovative interchange design that helps improve safety and traffic flow is coming to the Interstate 4 (I-4) corridor - the Diverging Diamond Interchange (DDI). Current design plans for the I-4 Beyond the Ultimate call for the first DDI to be built at the I-4 and County Road 532 interchange in Osceola County.
Florida Bicycle Safety Quiz
Diverging diamond interchanges (DDIs) and roundabouts are two types of intersections that are becoming more common throughout Florida. Test what you know about the bicycle safety features of these two intersections.
Roundabouts Quiz
Do You Know Your Way Around Roundabouts?
Roundabouts are an increasingly popular intersection in Florida, with over 20 roundabouts now operating on the state highway system and over 300 roundabouts found on local Florida roads. How familiar are you with these intersections?
Distracted Driving Quiz
Distracted Driving:
Do You Know When to "Put It Down"?
You know texting while driving is dangerous. Did you also know it is against the law? Florida's Wireless Communications While Driving Law took effect July 1, 2019, and enforcement began in 2020. The Florida Department of Highway Safety and Motor Vehicles and the Florida Department of Transportation launched the Put It Down: Focus on Driving campaign to raise awareness of the law by urging drivers to put their phones down and focus on driving.
Work Zone Safety Awareness Week Quiz
Are You a Work Zone Safety Expert?
National Work Zone Awareness Week (NWZAW) is an annual spring campaign held at the start of construction season to encourage safe driving through highway work zones.
Safe Summer Travel Quiz
To many, summer in Florida means fun in the sun, but it's also an important time to focus on road safety and driving defensively. Spikes in tourism and traveling between Memorial Day and Labor Day often translate to increased traffic, so here's a quick quiz to help you keep your cool and arrive alive.
Focus on Driving Quiz
Texting involves all three types of driver distraction, making it one of the most dangerous distracted driving behaviors. Take this quiz and learn more about the dangers of texting and driving and other examples of distractions.
Advantages of Roundabouts
Advantages of Roundabouts
Roundabouts can provide numerous benefits over traditional intersections and have quickly become a regular sight around Florida. What do you think are some advantages of roundabouts? Take this quiz to test your knowledge.
National Pedestrian Safety Month
National Pedestrian Safety Month
The National Highway Traffic Safety Administration (NHTSA) recognizes October as National Pedestrian Safety Month to stress the importance of pedestrian safety, and to remind drivers, bicyclists, and walkers that safety is a shared responsibility. The Florida Department of Highway Safety and Motor Vehicles (FLHSMV), its division of the Florida Highway Patrol (FHP), and the Florida Department of Transportation (FDOT) have joined forces to share educational information throughout the month to help keep motorists and pedestrians safe. Take this quiz to test your knowledge on pedestrian safety and see how ready you are to do your part.
National Pedestrian Safety Month
January is Move Over Month in Florida! The Move Over Law requires motorists to move or yield right-of-way to emergency vehicles, sanitation vehicles, and utility vehicles. Take this quiz to test your knowledge of Florida's Move Over Law.
Back to School Safety
Motorists should always be alert in school zones where children may be present, like bus stops, schools, and school parking lots, and students should know safe practices for walking and biking to school. There are many things motorists, parents, and children need to keep in mind to help everyone stay safe, and happy throughout the school year.